Aanstaande maandag, 16 augustus 2021 is het drie jaar geleden dat Aretha Franklin is overleden. Een moment voor Sublime om stil te staan bij haar indrukwekkende oeuvre en een stem die nog steeds de snelste weg naar je ziel weet te vinden.
Daarom draaien we de hele dag door nummers van de Queen of Soul. En valt er nog iets heel moois te winnen voor de oplettende luisteraar.
In de ochtend-, middag- en avondshow geven we maar liefst 6X 4CD boxsets weg van Aretha Franklin, genaamd 'Aretha'.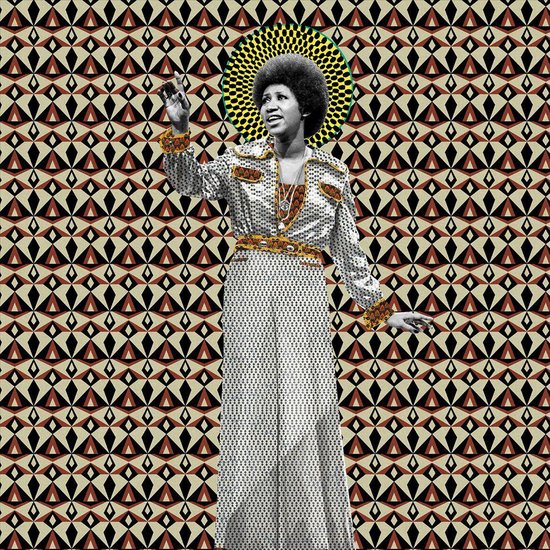 Daarbovenop krijgen de winnaars van de CD-box ook nog twee tickets voor de film Respect over het leven van Aretha Franklin. Deze draait vanaf 2 september in de Nederlandse bioscopen met Jennifer Hudson in de hoofdrol als Aretha Franklin. Zie hier de trailer en volg de #RespectMovie op socials voor de laatste updates en nieuwtjes.
Hoe je kunt winnen? Door goed te luisteren naar De Sublime Ochtendshow, Angeliques Afternoon en/of The Sublime Experience.
Houd ook onze socials in de gaten want daar valt ook nog een mooie Aretha Franklin prijs te winnen.
---